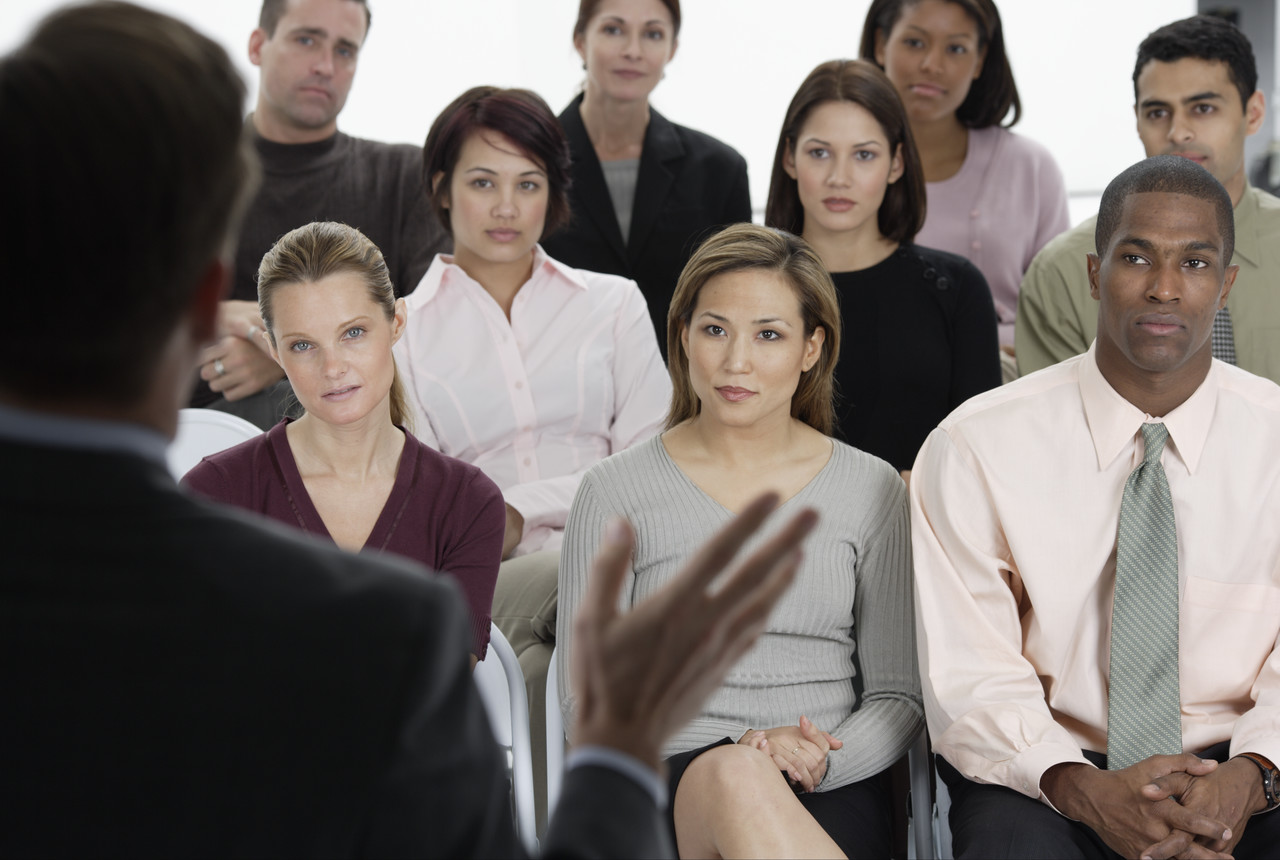 Reliant Drug Test Solutions can help…
Steve Patrick, Owner and President of Reliant Drug Test Solutions, LLC can speak to your group or organization concerning drug abuse and drug testing.
Steve has been drug testing employees for over 30 years. He's worked in Human Resources, serving as Director for several small area companies and as Vice President of Administrative Services at a division of one of our local hospitals.
Having witnessed several companies experience losses due to drug abuse and having seen families of friends torn apart by drugs and alcohol, in 2010 Steve launched Reliant Drug Test Solutions, LLC. His goal is to provide small businesses, schools and parents with solutions to the growing problem of drug abuse in our communities.
Steve is happy to come and speak to your group or organization for free. His half hour (approx) presentations are perfect for lunch or dinner meetings. Quick and packed with information, Steve is sure to provide you with eye opening information about drug use and abuse today.